Mindful Sports™ is offering online programming for kids! For more information, please fill out the form below or reach out to us at contact@mindful-sports.com.
Free Trial Sessions are available for all live programs for groups of four children or more.
Magical Adventure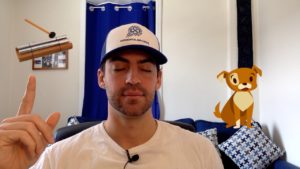 Mindful Sports™ Magical Adventure is an interactive mindfulness and exercise web series for kids. Meet fun cartoon animal characters in a magical imagination land, learn age-appropriate mindfulness, and engage in athletic movements and activities. Kids earn tokens for completing challenges and try to advance to the next stages!
The first three episodes are available for free! New episodes are available! Watch when you want, however many times you want.
Imaginative Mindful Exercise
Live on Zoom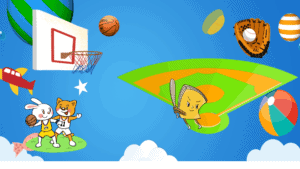 Kids join in on an interactive fun and magical journey. Children learn and complete athletic exercises and mindfulness activities as they participate in an engaging experience, completing unfolding sports puzzles and building imaginative sports scenes.
Recommended Ages: Kindergarten – 3rd Grade
Light Flash Training
Live on Zoom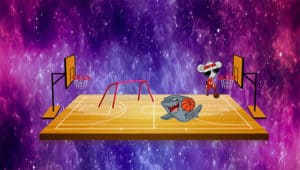 Kids participate in an interactive fun and challenging experience. An incredible new sport called Light Flash is all the rage. Kids build up their imaginary Light Flash player's strength, speed, and skill each week by completing athletic exercises and mindfulness activities to earn points as they learn how to train for a sport. Unfortunately, Light Flash games won't actually be played, but children will compete each week against themselves in various athletic challenges.
Recommended Ages: 3rd Grade – 5th Grade
House Baseball
Live on Zoom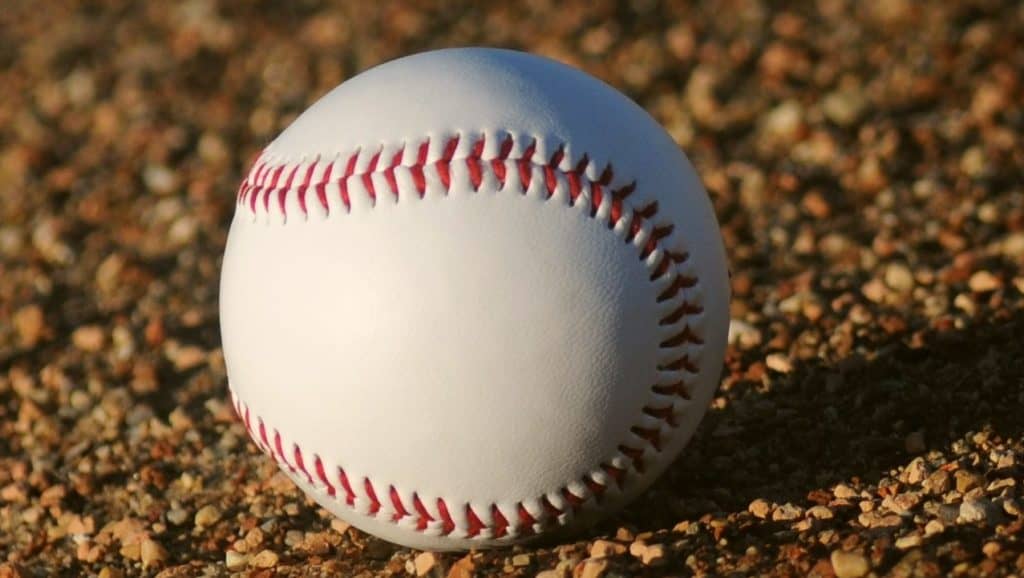 House baseball is an awesome virtual/in-house hybrid game that kids can play safely at home. This is the game for kids who LOVE baseball. The game is played with a shared board and on Zoom, as kids team up and compete by completing athletic challenges, utilizing their baseball IQ, and strategizing together.
Recommended Ages: 3rd Grade – 8th Grade (with some baseball experience)
One-on-One Sessions
Live on Zoom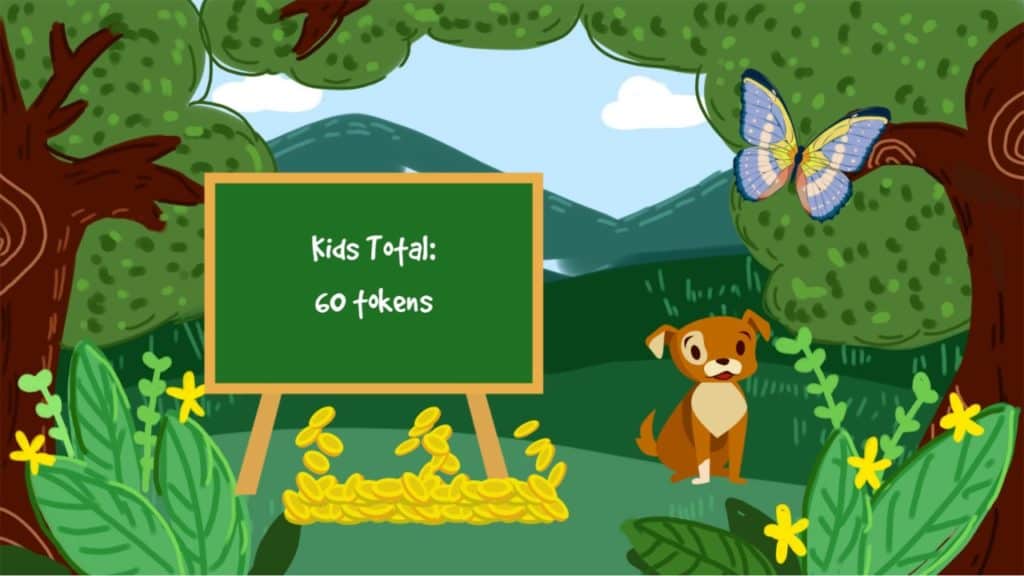 One-on-One sessions are private virtual lessons. Lessons can be tailored to include mindfulness, self-regulation training, athletic exercise, and/or specific sports training. Lessons include fun and engaging games.
Recommended Ages: 4-12
Inquire Today
We'd love to hear from you! If you're interested in a program, please let us know.