Tell Me More About The Show!
Magical Adventure is an interactive mindfulness and exercise experience for kids. The show aired online during the late spring and summer of 2020, when it was not possible for children in NYC to enjoy organized activities outside. All six episodes are available now for free.
Join Coach Sam and his cartoon animal friends as they teach children mindfulness, exercise, and how to use new self-regulation skills to help themselves and others. Kids participate with the videos, earning virtual tokens for completing games and fun physical activities to advance to the next levels!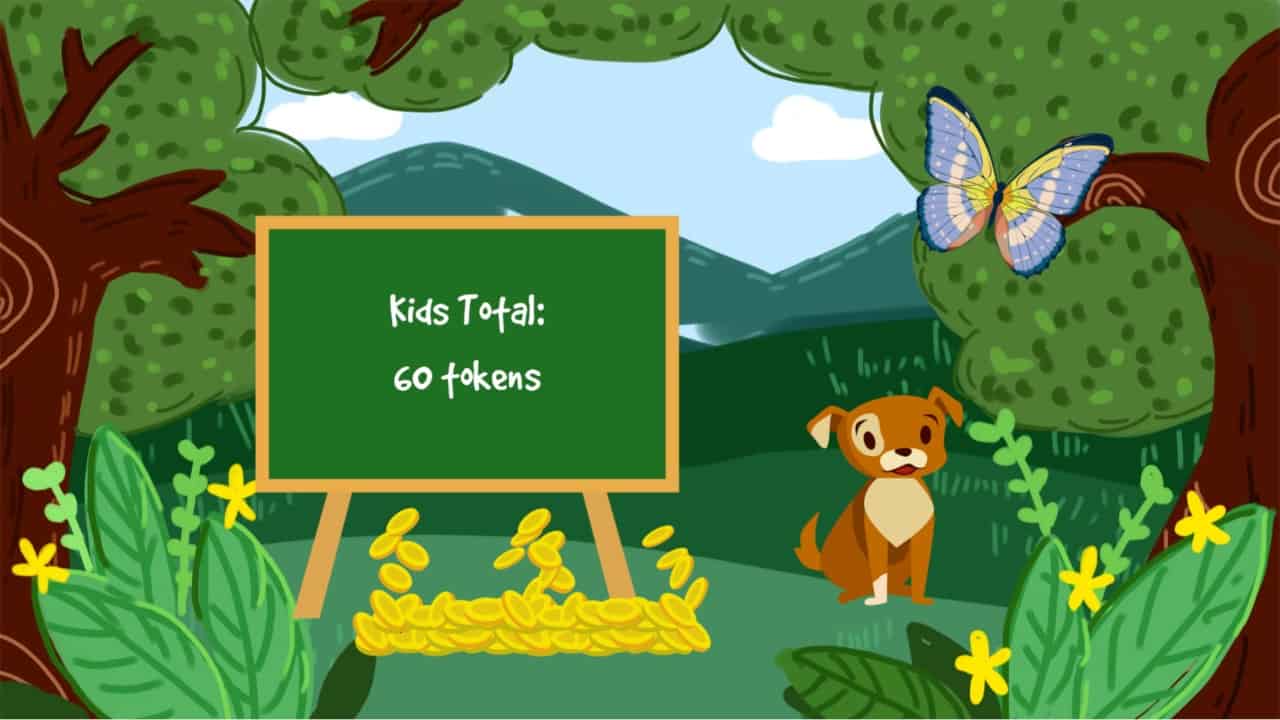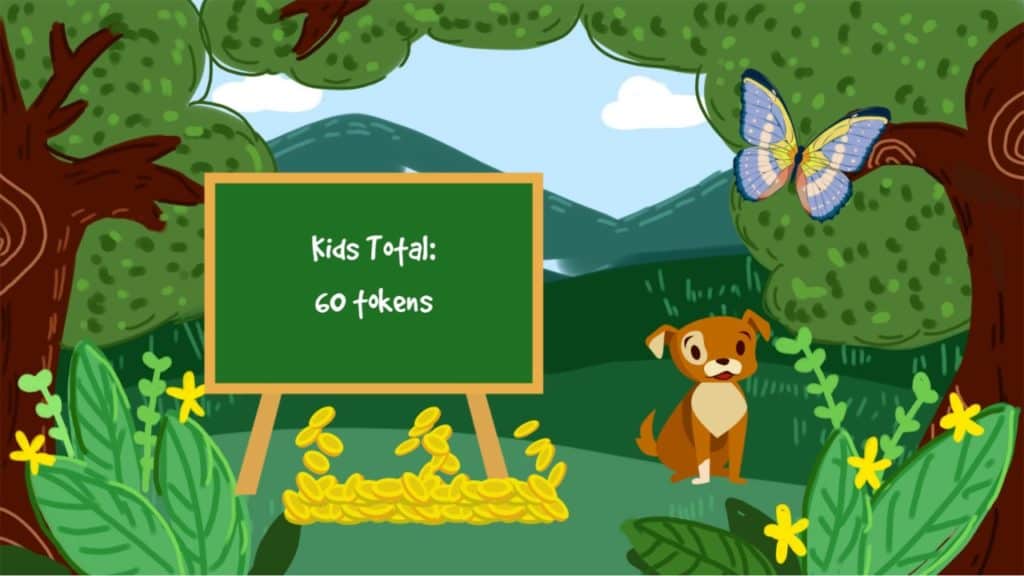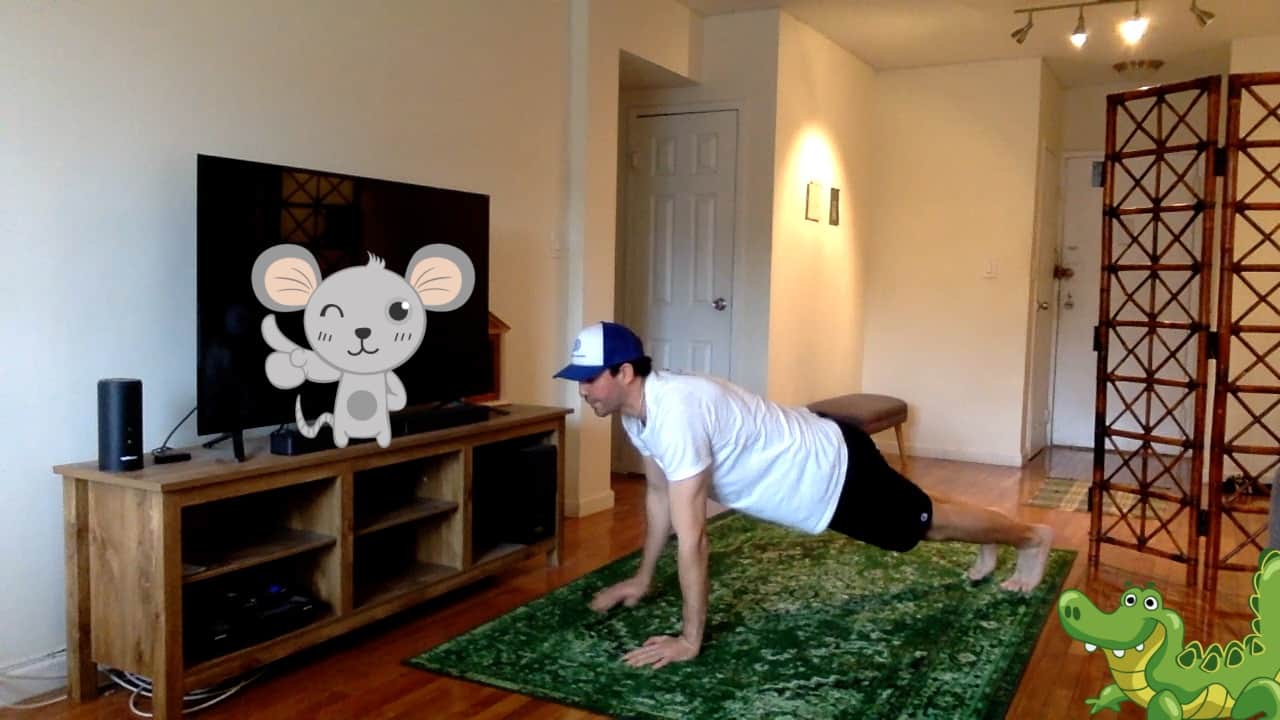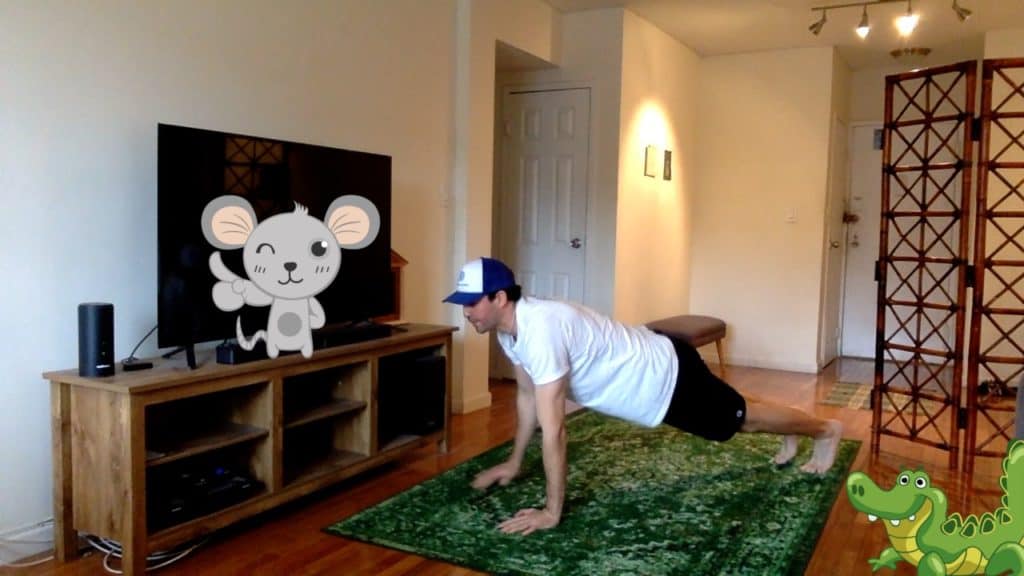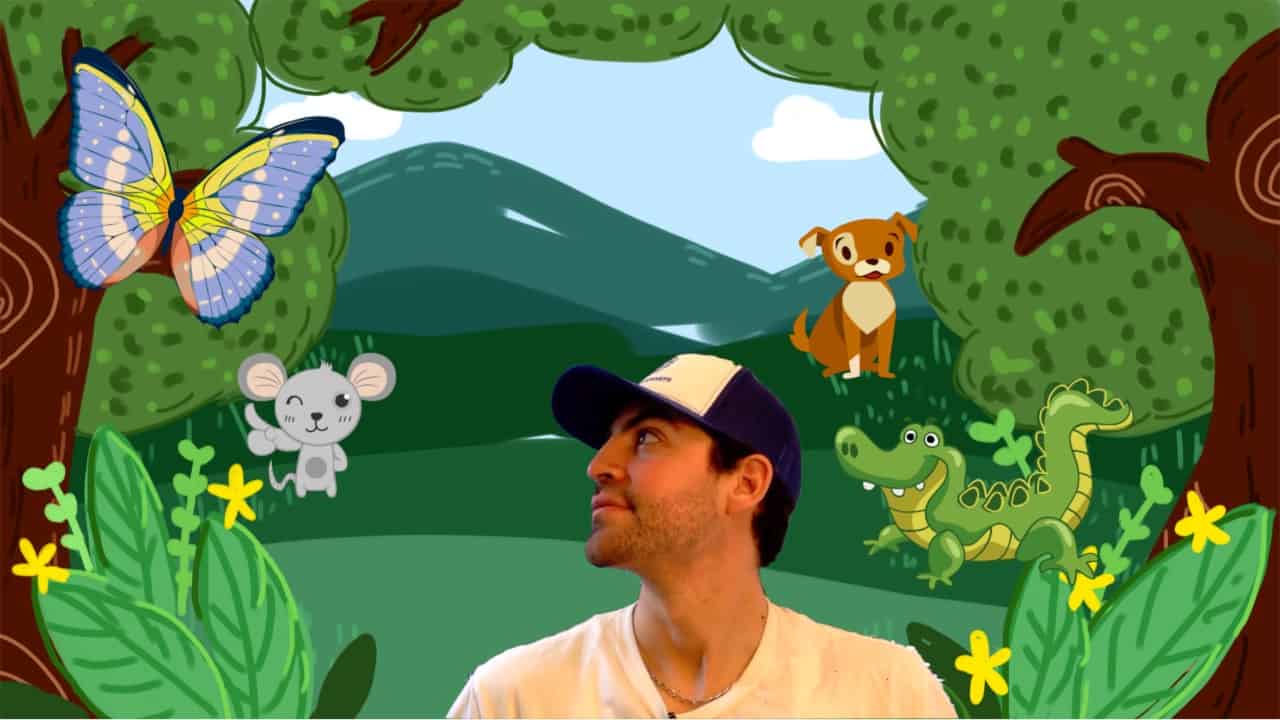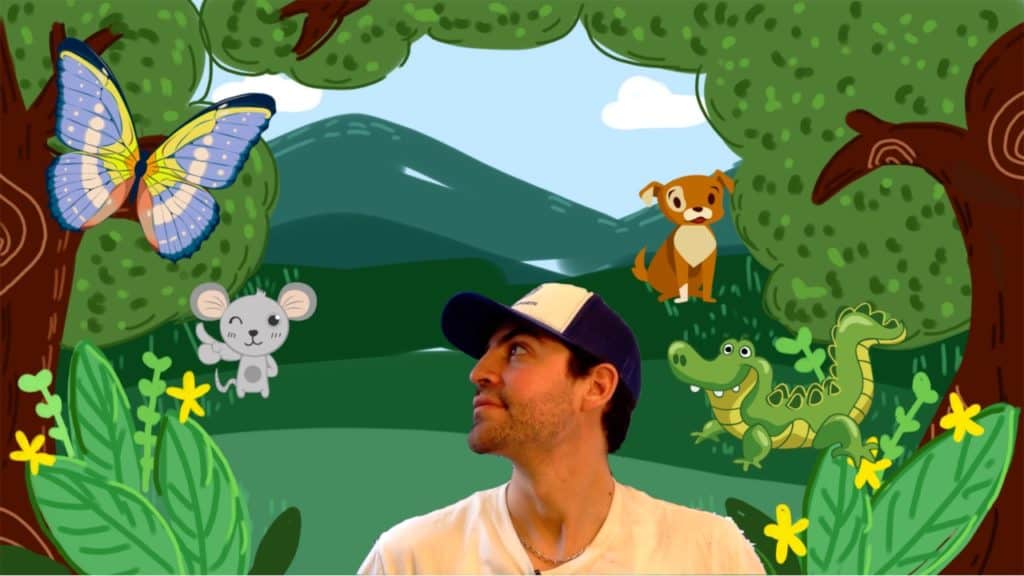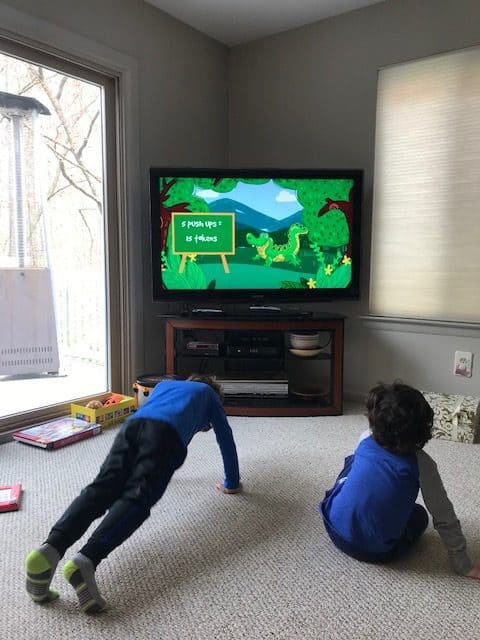 Get access to FREE episodes of Mindful Sports™ Magical Adventure today.
My son loved his first episode and can't wait for the next one!
My son loved episode one and is bugging me about the next episode! He loves the show.
My son enjoys the show and looks forward to the new episodes each week!
The Magical Adventure videos have been great. Thank you for making them! My kids are doing one now on their school lunch break. We'd love for you to keep making them!
My son is LOVING the meditation. He did the first one and wanted the second one. He's very much into the points system and the animals. When you ask the questions – he was answering them aloud.