Fall 2020
Mindful Sports is offering full-morning and full-afternoon limited registration sports and mindfulness programs for children who may not be in school everyday this fall. COVID Safety Guidelines will be followed. Families must create their own groups with pods of friends. Groups will be limited to 3-8 children. The program runs September 14th – October 30th.
Pre-Registration is August 12th, 7:30pm – August 21st, 9:00pm.
Fall Program Details
Start Dates: Week of September 14th
End Dates: Week of October 26th
Ages: 5-12
Make-Up Week: Week of November 2nd
Sessions: 7
Time (Mon-Thurs) 9am-12pm AND 12:30pm-3:30pm
Time (Fri) 9:30am-12:30pm AND 1:00pm-4:00pm
Safety
All fall programs will be following our COVID Safety Guidebook. All of our fall programs are contingent on COVID general metrics and city, state, and national guidelines maintaining acceptable levels in local communities. In the event of individual and group COVID cancellations or COVID full program cancellations, refunds and partial refunds will be provided. For a copy of our Safety Guidebook, please email contact@mindful-sports.com.
Pre-Registration Period
Due to many Brooklyn schools not announcing classroom day schedules until later this month, we are creating a pre-registration period. The pre-registration period will begin August 12th, at 7:30pm and end on August 21st at 9:00pm. During this time, families can reserve a place in line for our fall registration. Order is based on when pre-registration is received. Pre-registration does not guarantee fall placement. The pre-registration deposit is fully refundable in the event that your day/time blocks are unavailable when your number is called.
Registration Period
Fall registration will be from August 24th-August 31st. These dates may change depending on DOE announcements of classroom schedules. Families will be contacted in the order that their pre-registration is received. See attached information sheet for additional details.
Prescreening Health Form
All families must be registered by August 31st to begin our two-week prescreening health form. We're asking all families to complete daily temperature and symptom checks leading up to the start of the fall.
Pricing
2-child groups: $999/child
3-child groups: $799/child $699/child (pre-registration pricing)
4-8 child groups: $699/child $599/child (pre-registration pricing)
For more information on pre-registration, registration, our fall program, or our COVID Safety Guidelines, please contact us at contact@mindful-sports.com.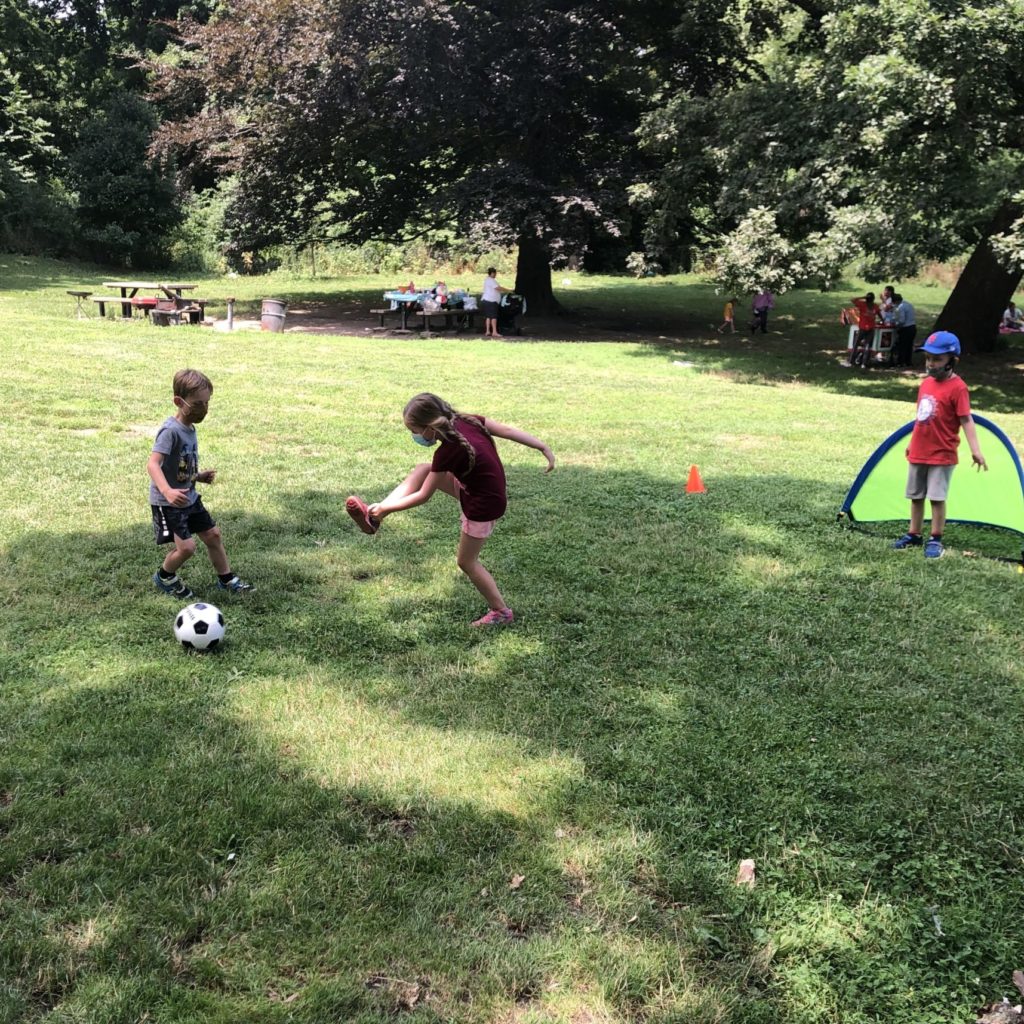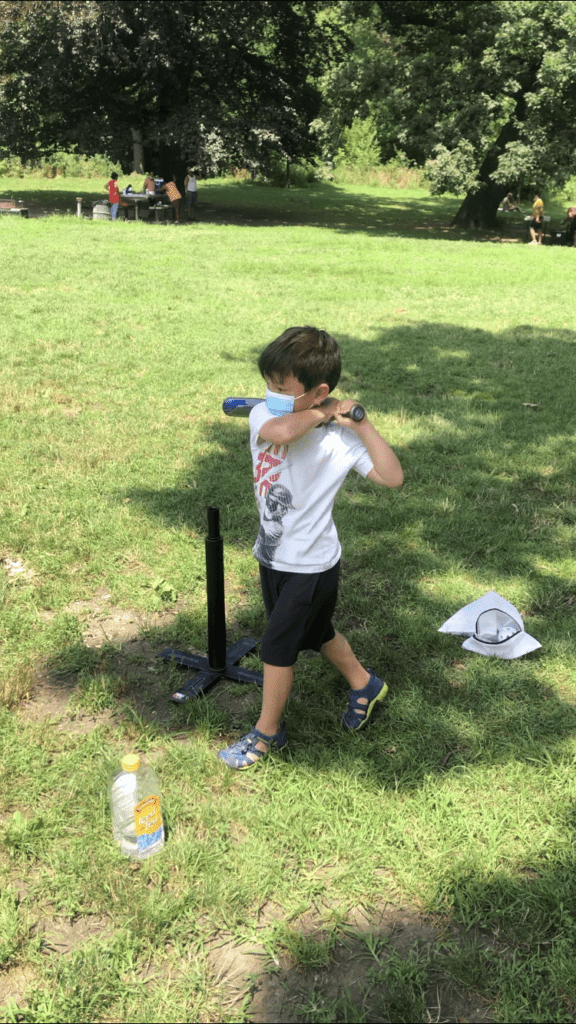 I've never seen this particular group of friends, these five-year old kids, play together and listen like this. They are usually running around in utter chaos. You really know what you're doing.

Mindful Sports Parent