Mindful Sports League
Spring 2022: Baseball
The Mindful Sports League helps children learn how to complete the right way. This unique weekday sports league combines skills training, games, and mindfulness. Children participate in practices and games each day. The Mindful Sports League is a great supplement to traditional weekend leagues. Or, free up your weekends for family time!
The Mindful Sports League is for children ages 5-12. Offered sports are baseball in the spring and soccer/flag-football in the fall and winter.
Program Details
Start Date: March 29th
End Date: June 16th
Weekdays: Tuesdays, Wednesdays, or Thursdays!
Sessions: 11
Sport: Baseball in the Spring Season and soccer/flag-football in the Fall Season and Winter Season
Spring Uniform: Baseball jersey and hat included!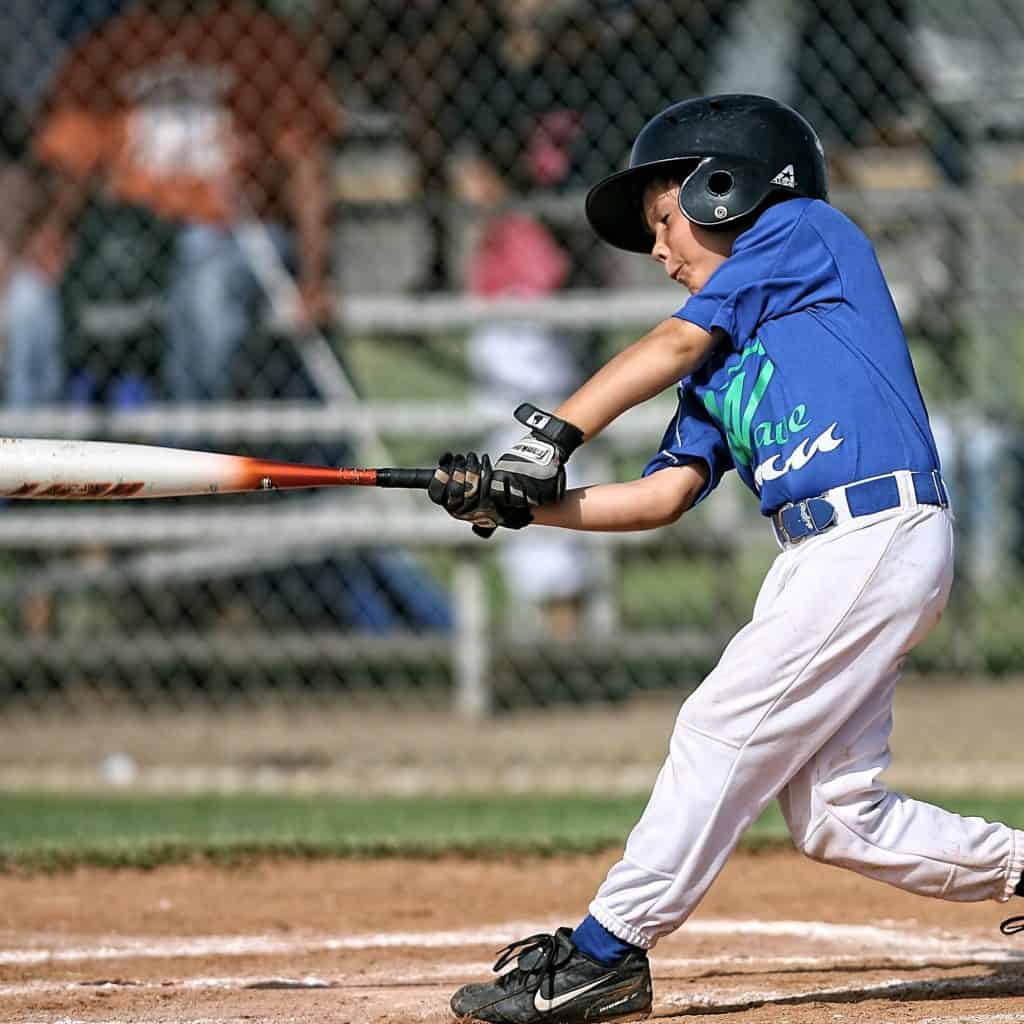 Spring Baseball League
After-School Afternoons / School Pick Up
Registration
Spring Baseball League
Parent & Caregiver Drop Off / 2-Hour Session Only
Registration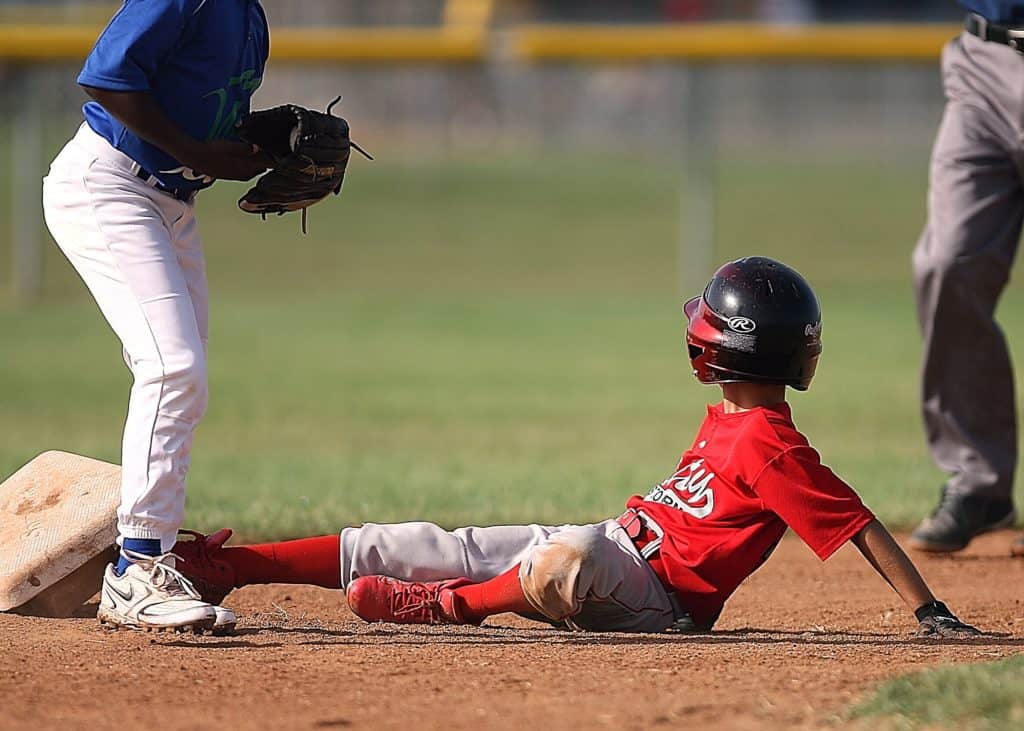 Safety
All Mindful Sports coaches are fully vaccinated. Mindful Sports has a mandatory COVID vaccination policy and mandatory booster policy for all of our team members. For details, please contact us.
All children ages 5+ who use our indoor facilities must be fully vaccinated.
Spring programs will be following our COVID Safety Guidebook. All of our spring programs are contingent on COVID general metrics and city, state, and national guidelines maintaining acceptable levels in local communities. In the event of individual and group COVID cancellations or COVID full program cancellations, credits/refunds can be provided. For a copy of our Safety Guidebook, or any other questions, please email contact@mindful-sports.com.
Drop Off Option
1 weekday/week (2-hour session): $845
Pick Up From School
1 weekday/week: $1295/weekday
2 weekdays/week: $1195/weekday
3 weekdays/week: $1095/weekday
Adapting for Today
All programs follow our COVID Safety Guidebook process and procedures, available upon request. Some games have been re-designed for social distancing and to limit equipment sharing.
Questions about the Spring Season or Mindful Sports in general? For more information on registration, our spring program, or our COVID Safety Guidelines, please don't hesitate to drop us a line at contact@mindful-sports.com.
Thank you again for creating such a wonderful program! I can't express enough what a game-changer it is for (my child) and so many other kids!

PS321 parent and teacher