PS282 After-School Program
Winter Trimester: January 2nd – March 22nd
Sports & Mindfulness…
and More!
Mindful Sports programs can include baseball, kickball, soccer, flag-football, and more! Engaging creative play, athletics, and mindfulness training helps children have fun, stay safe, and learn the foundation of valuable social and emotional skills.
This PS282 After-School Program is for children in Kindergarten through 5th Grade. The winter program runs from January 2nd – March 22nd.
Program Details
PS282 After-School Winter Trimester by Mindful Sports

Start: January 2nd
End: March 22nd
Days: Monday – Friday (sign up for 1-5 weekdays/week)
Sessions: 9 (Monday) 11 (Tuesday-Friday)
Black Out Dates: All DOE Holidays
Time: Dismissal to 5:30pm/6:00pm (no additional fee)
Grades:

K-5

Location: Off-Site w/pick up @ PS282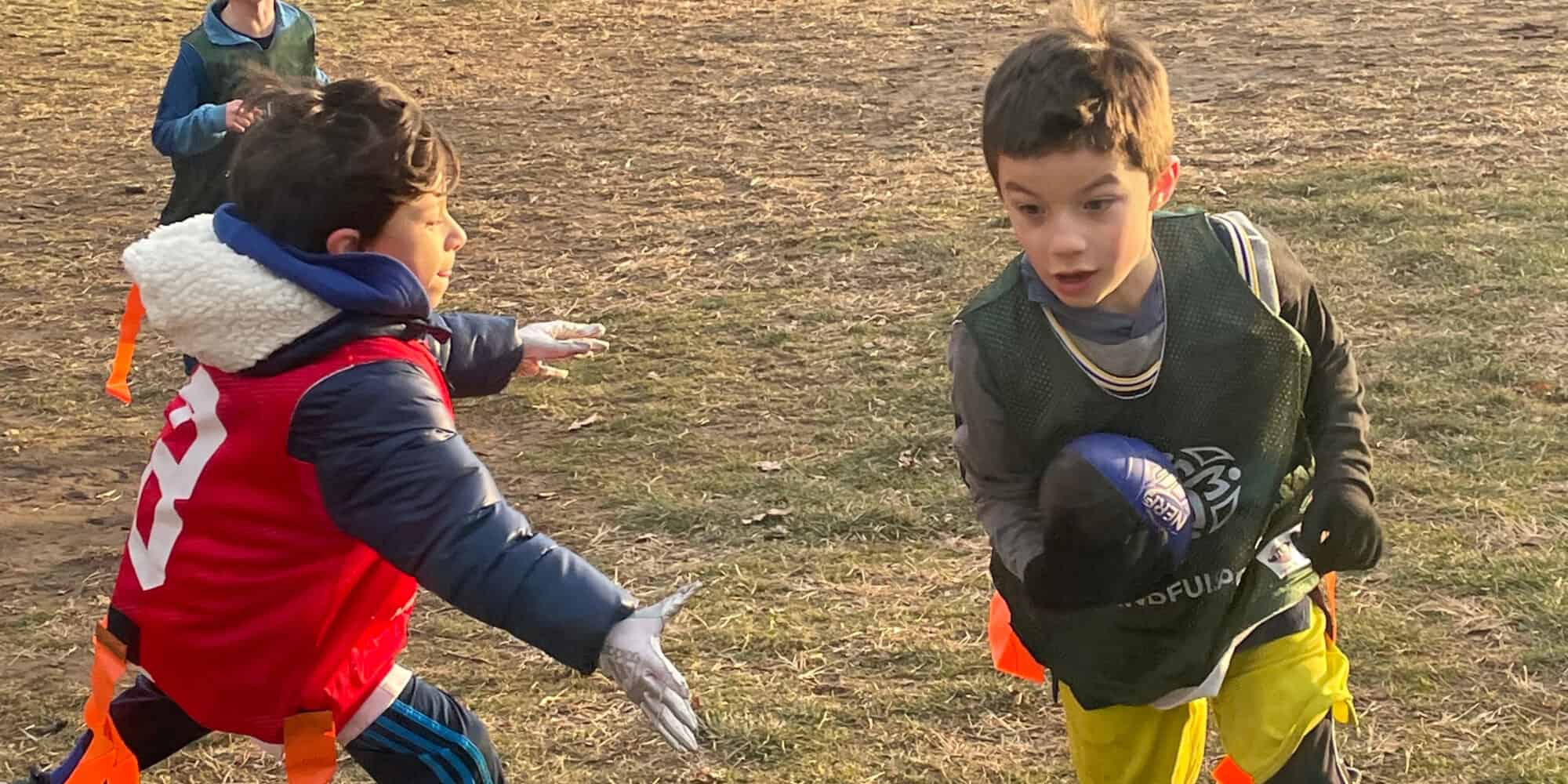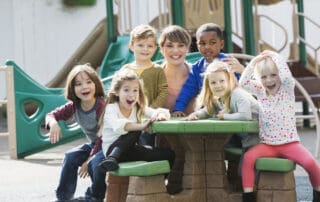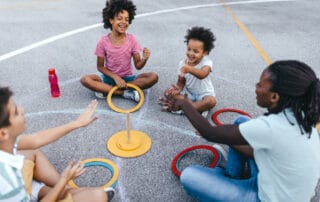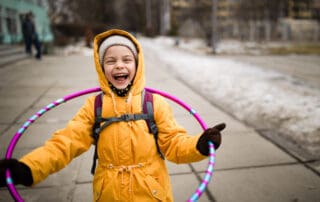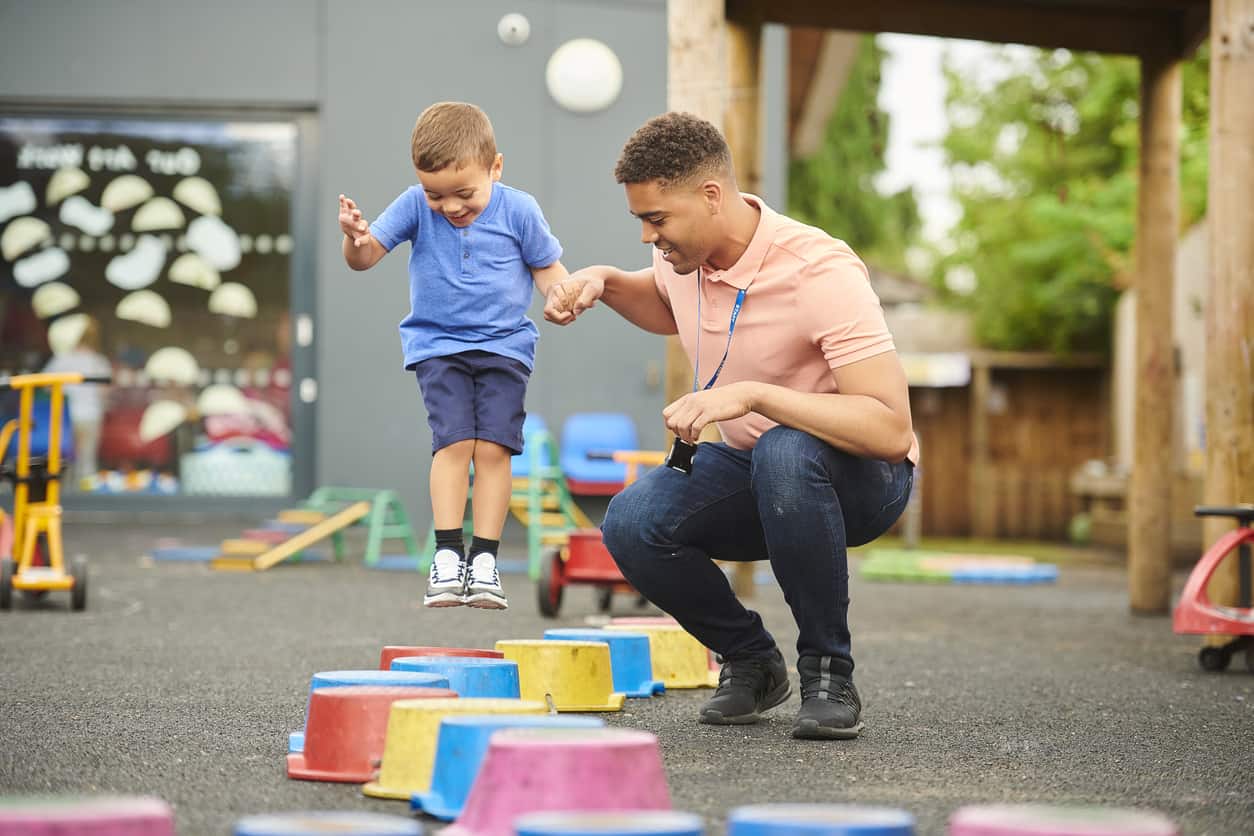 Safety
All Mindful Sports coaches and staff are fully vaccinated and boosted. 
All programs follow the DOE guidelines for health and safety.
Pricing
1 Weekday/Week: $75/day
2-4 Weekdays/Week: $65/day
5 Weekdays/Week: $60/day
Please Note:
• Monday has 9 sessions; Tuesday through Friday have 11 sessions
Questions about the Winter Trimester or Mindful Sports in general? For more information on registration or our Winter Program, please don't hesitate to drop us a line at contact@mindful-sports.com.
[My son's] experience with Mindful Sports has been amazing!  Working with the Mindful Sports Team, [my son] has grown as an athlete and a teammate and has improved his ability to get through frustration on the field.  Mindful Sports meets each kid at their own level and guides them to be better.  It teaches how to strive to improve and win while also building a positive, supportive and inclusive team environment with positive skills for problem solving and self-regulation. 
Mindful Sports Parent
[My son] really loves Mindful Sports and we're so happy that he found something sports related that makes him feel happy and strong (on the inside and out).
Mindful Sports Parent