Mindfulness Certification for Coaches
Mindful Sports Certification registration opens December 1st, 2020.

Contact us

for more information and/or to reserve a spot today!
Mindful Sports Foundations is a four-week course teaching mindfulness to coaches. Specifically created for sports coaches of young athletes, this course introduces strategies on how to manage the stressors and challenges of youth sports. Whether working with high-level travel and showcase athletes or preadolescent kids learning how to play for the first, Mindful Sports Foundations provides simple and basic tools to help you deal with the difficult unique pressures of coaching, become a better communicator, be more present and patient, and prepare you to teach mindfulness skills to your athletes.
The next Foundations certification course runs January 11th, 2021 – February 5th, 2021.
Mindful Sports in Action is our second level course. This course is only available to coaches who have completed Foundations or a similar introductory mindfulness course. This five-week program teaches coaches how to teach mindfulness to young athletes. The course covers how to teach mindfulness to young athletes ages 5-18. Curriculum, teaching strategies, and demonstration videos of kids learning mindfulness through sports are included to help you learn how to bring mindfulness to your athletes and teams.
The next Action certification course runs February 15th, 2021 – March 19th, 2021.
Mindful Sports certification training programs help you learn about mindfulness and how to use mindfulness to help your young athletes. In our two online courses, coaches will:
Learn about mindfulness and start your a personal practice

Understand how mindfulness connects to sports and performance

Use mindfulness to improve coaching and communication with young athletes

Learn how to teach mindfulness and self-regulation skills to train your athletes and teams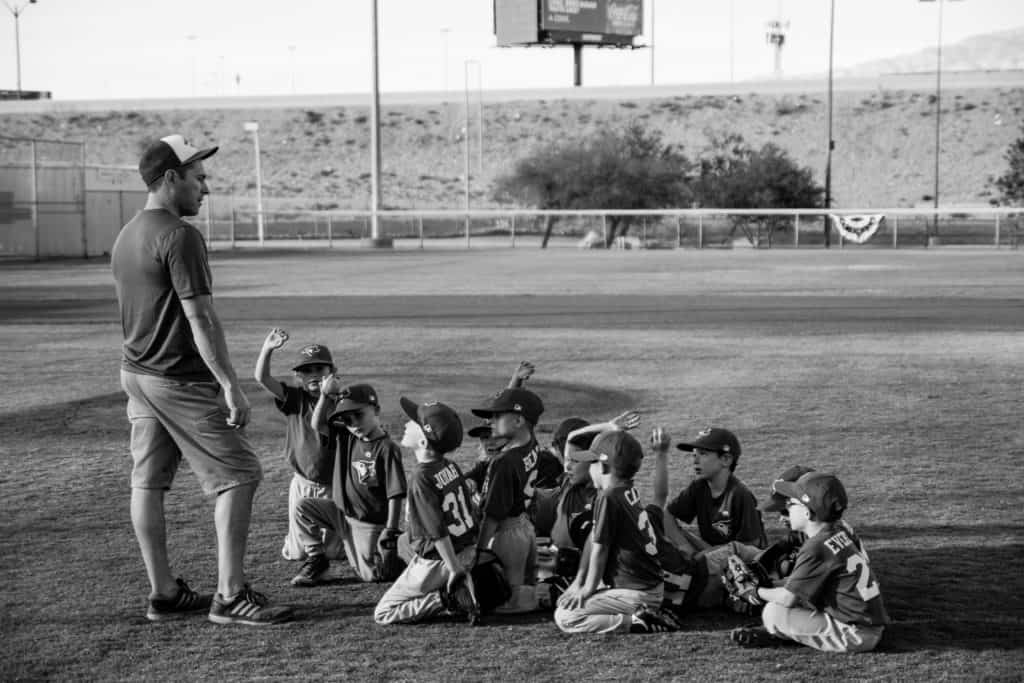 When another teammate instigated bullying against [my son] Jack , Sam responded with skill and sensitivity towards everyone involved.  In our conversation about the day's events, he listened intently and synthesized everything I said.  He implemented a plan the following day that not only ameliorated my son's fears but actually brought the whole team to a better place as a group.  The incident could have been scarring for my child; instead, it was affirming and, ultimately, even rewarding.  He wants to come back for two weeks next summer!  Given how adeptly and sensitively Sam and his coaches handled the situation, I'm not at all sorry that it happened.  The whole week was tremendous for Jack on so many levels.
Parent of a nine-year old baseball player with autism