Mindful Sports Coaches Workshops
We offer two
online training

workshops:
Foundations
Mindful Sports Foundations is a four-week introductory course teaching mindfulness to coaches. Specifically created for sports coaches and physical education teachers, this course introduces mindfulness training and the development of personal mindfulness practice.
Foundations includes modules on how to use mindfulness to better manage the stressors and challenges of youth sports and prepare us to teach mindfulness to young athletes.
This course introduces you to the core concepts of a personal mindfulness practice, and includes both experiential mindfulness training and informative learning on the physiological nature of stress and self-regulation.
Course Info:
4 Weeks
2-3 hours per week
6 Videos
1 Live Session (optional)
Access to Curriculum + Online Resources
Upcoming Sessions:
Action
Mindful Sports in Action is a six-week program enhancing your personal practice and teaching you how to deliver mindfulness training to young athletes. The course covers how to teach mindfulness to children playing sports, whether they're elementary school age kids playing physically active games or adolescents competing at the travel and high school level.
Age specific curriculum, teaching strategies, demonstration videos of kids learning mindfulness through sports, and live sessions are included to help you incorporate mindfulness training into your sports program.
Mindful Sports in Action is our second level course, available to coaches and teachers who have completed Foundations.
Course Info:
6 Weeks
2-3 hours per week
8 Videos
2 Live Sessions (optional)
Access to Curriculum + Online Resources
Upcoming Sessions: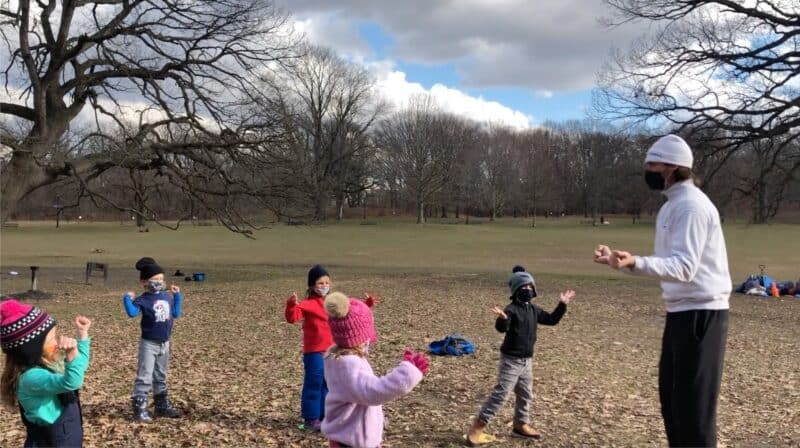 Foundations Course Structure
Learn about mindfulness and begin a personal practice

Experiential training with multiple mindfulness modalities

Understand how mindfulness connects to stress, sports, and performance

Use mindfulness to improve coaching and communication with young athletes
Action Course Structure
Learn how to deliver different forms of mindfulness training to young athletes of all ages

Help young children learn foundational mindfulness skills

Teach competitive young athletes how to create pre-performance, performance, and post-performance self-regulation routines

Create your own mindfulness training program for your team or sports organization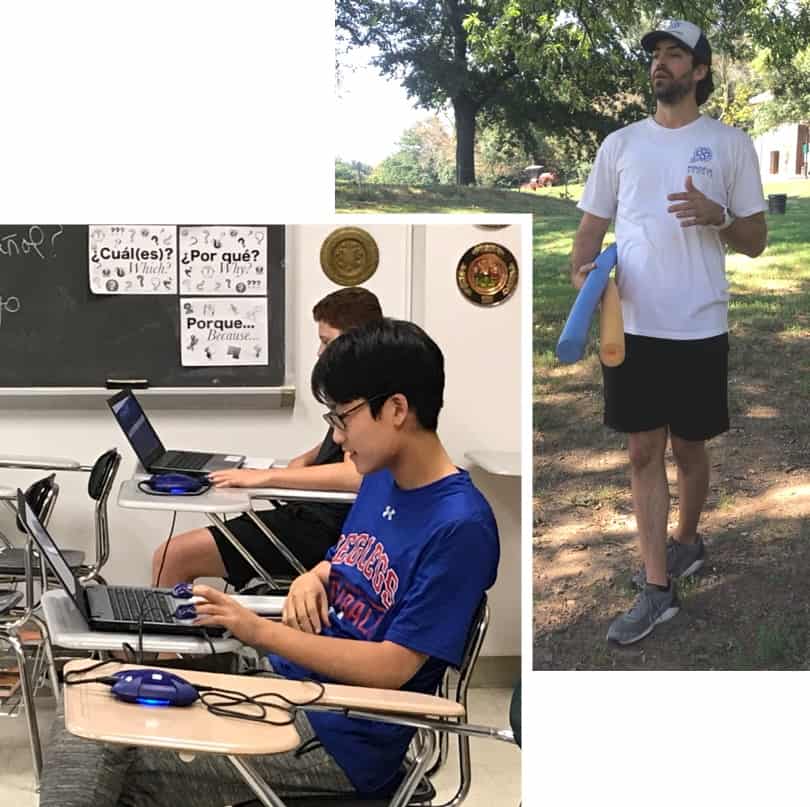 Foundations
Four Weeks
2-to-4 hours per week
$150 $95

Action
Six Weeks
2-to-4 hours per week
$595 $450
Foundations + Action
Ten Weeks
2-to-4 hours per week
$745 $495
My experience in the Mindful Sports Coaches Workshop has been very enriching. Although I have some background in mindfulness, I have found that I have learned the skills to apply it to young athletes in a very simple but empowering way. Understanding what makes mindfulness practices in sports and with young athletes so important for them as well as practicing them during the course has open my mind and heart enormously. I am thankful to Coach Sam for sharing all his knowledge with me and for being such a great companion in this process.
Mindful Sports Coaches Workshop Participant