Spring 2019
For Young Athletes
Mindful Sports Optimal Performance Training focuses on sports specific mind skills to manage stress and activation levels, develop self-regulatory strategies, build confidence, and optimize performance.  Programs utilize biofeedback assisted breath-training, mindfulness, and guided imagery to help young athletes prepare for performance. Sessions include:
• Introduction to concepts, biofeedback training in an off-field setting, transitioning self-regulatory skills to practice sessions, and translating strategies to game performance
• Understanding individual optimal zones of performance and how to raise and lower activation levels
• Development of effective pre-performance and post-performance routines to create mental blueprints before competition and critical recovery strategies after competition
• Practicing coping strategies in fun and engaging games to learn how to manage failure and return to optimal zones during performance
Sessions are available individually, for small groups, or for teams. Group training programs are four sessions
For Coaches
Private programs are available for coaches. Sessions are a collaborative process designed to teach mindful leadership, team building strategies, and create containers for increasing player development. Private programs include:
• Foundations of mindfulness training and development of personal practice
• Guide for teaching mindfulness, self-regulation, and optimal performance in sports
• Creation of mindful leadership approaches to the season, team building, and player development strategies
• In season follow up and program adjustments
Private programs are six-to-eight sessions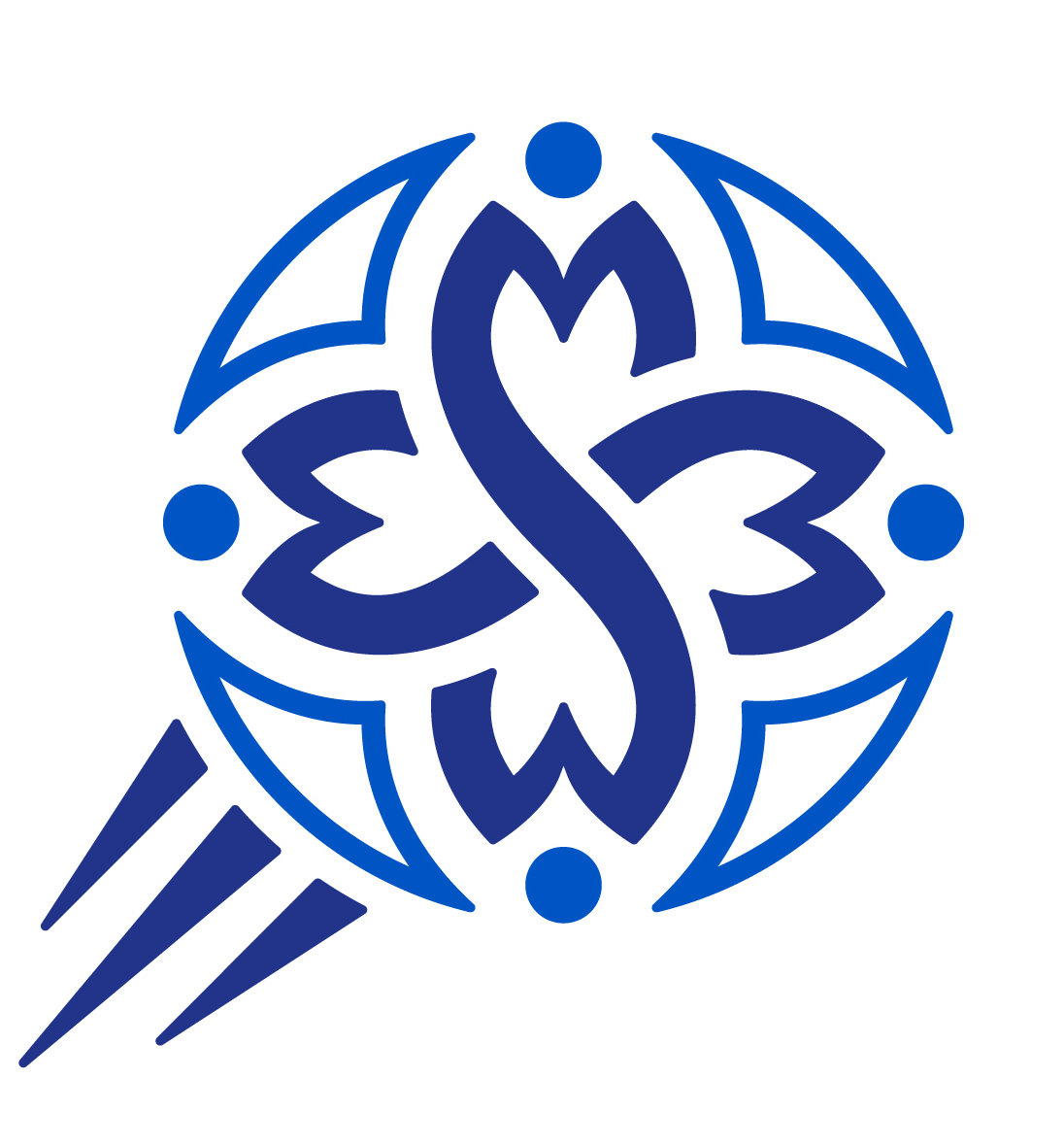 Sam has coached my 10-year-old son Jack since he was 3 years old. I've been very impressed with the youth program that Sam has helped build, and have been happy to have Jack participate in the program's after-school classes and baseball leagues and teams.
Parent of youth baseball player
What young athletes say about Mindfulness Training: 
"It calmed me down when I was annoyed/stressed"
"It helped me focus more"
"I inhale and exhale while making a play"
"I use it to calm down when I start getting mad, sad, etc…"
"It helps me be confident"
Children ages 8-12 who participated in Sports Mindfulness Training in 2018 with Coach Sam