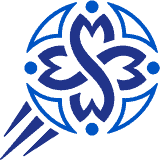 Mindful Sports For Kids teaches mindfulness and sports together
Mindful Sports For Coaches teaches mindfulness and mindfulness teaching strategies
Mindful Sports believes in the importance of teaching mental skills while helping kids have fun and learn how to play sports. Mindfulness practice is a research-proven method of helping children learn to manage stress and anxiety, improve focus, and increase overall resilience. Teaching mindfulness through sports helps children:
Learn age-appropriate mindfulness skills in a fun sports environment

Build a strong foundation of self-regulatory skills to use during physical activity

Learn the rules and skills of sports

Be better prepared for future higher levels of sports competition

Understand how to use mindful sports skills off the field
Mindfulness is the skill of paying attention to the present moment, on purpose and without judgment, to what is happening right now. Simple awareness exercises help children learn to manage difficult thoughts and emotions.  Mindful self-regulatory skills for handling stress, fear, and anxiety improve focus and strengthen overall resilience. Research on children's mindfulness practices shows excellent results.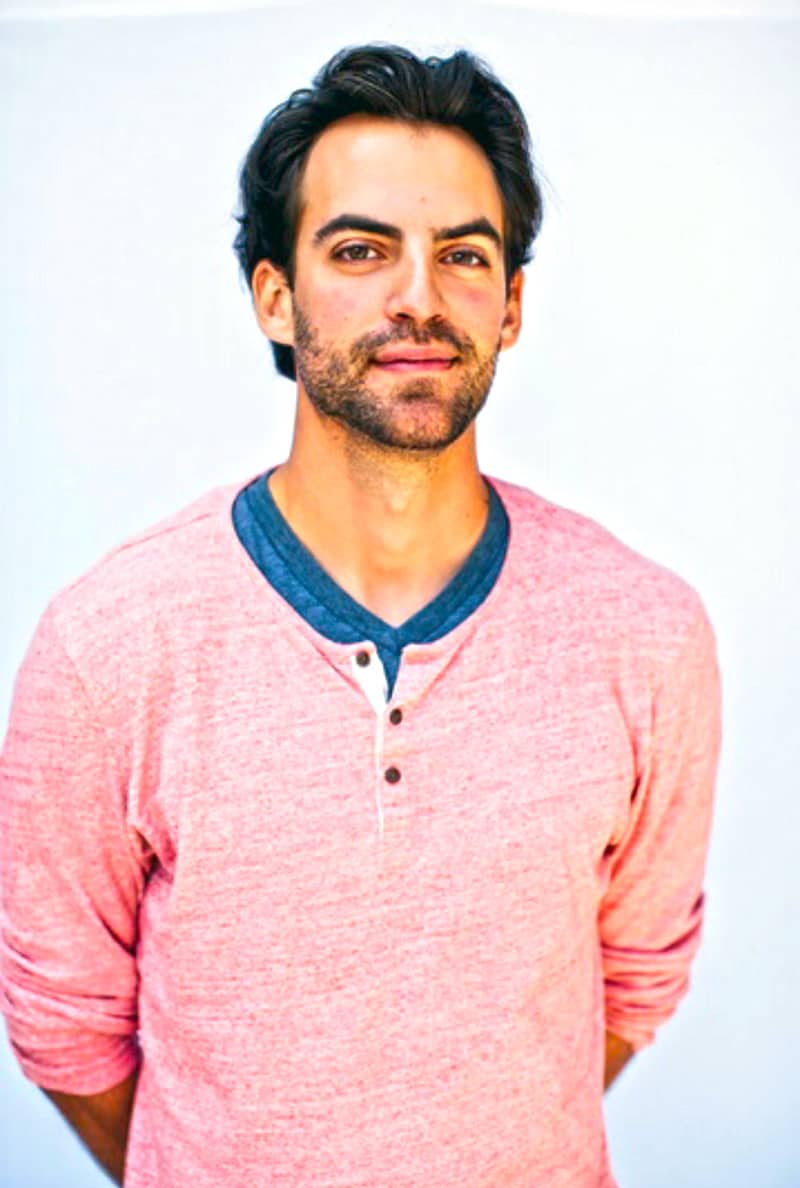 About Sam
Sam is the Director of Mindful Sports.
Sam was a director of a successful Manhattan youth sports program from 2011-2018. He's coached children from ages 3-18 in several sports and managed travel baseball teams for children ages 8-16 in New York City. Sam has run summer sports camps in the Hamptons, a baseball summer camp for the New York Yankees, and coached a national youth baseball team to the European Little League World Series.
Sam managed championship adult baseball teams in Switzerland and Austria in 2009 and 2010. Sam has extensive experience consulting and helping develop international baseball organizations.
Sam grew up in Manhattan, playing baseball for Stuyvesant High School. He played college baseball for Swarthmore, and professionally in Europe and Australia.
Sam holds an MA (2016) in Psychology and is a doctoral candidate for a Ph.D., researching how mindfulness practice affects stress perception in preadolescent children playing competitive sports. Sam has a certification from Saybrook University in psychophysiology. Sam is a certified Focalizing Instructor, a process facilitating stress management and emotional resolution through somatic awareness. Sam has two certifications from Mindful Schools, a non-profit organization that teaches mindfulness to educators. Sam is CPR/AED/1st Aid certified through the American Red Cross.