Teaching age-appropriate mindfulness through sports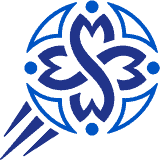 From our headquarters in Brooklyn, NY, Mindful Sports offers after-school programs and summer camps for children; and provides online courses for young athletes on how to learn mindfulness that is directly applicable to their sport.
Whether your child is playing a sport for the first time or is competing at a travel or showcase level, Mindful Sports is a great way for them to learn valuable emotional regulation skills and have a ton of fun!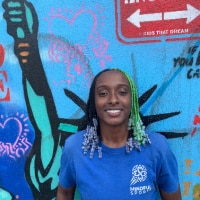 Shikynah Vaz
Coach Shikynah is a Lead Coach at Mindful Sports. Shikynah grew up and lives in Brooklyn, NY. She loves playing all sports, especially football, hockey and basketball. Shikynah played rugby for nine years in both high school and college. She enjoys working with kids to help them learn life lessons through sports. Shikynah also enjoys hanging out with her friends in the city!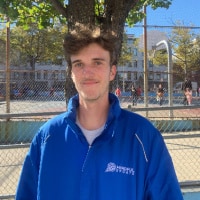 Corey Dan
Coach Corey is a Lead Coach at Mindful Sports. Corey grew up in Daytona Beach, FL and played basketball his entire childhood – including varsity basketball in high school. Coach Corey also officiated youth basketball and soccer. Dan's multiple dimensions of experience as player, coach, and referee give him unique tools to enrich kids' athletic experience. Coach Corey's personal goals are to help kids learn to be respectful of each other while having fun!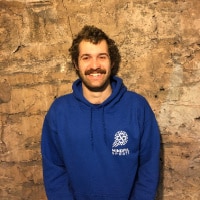 Archie O'Dell
Coach Archie is a Site Leader and Lead Coach at Mindful Sports. He's played sports his whole life. A few of his favorites are soccer, basketball, and kickball. Archie enjoys getting to know each child in the program and finding out what sports and games excite them the most. When he's not coaching, Archie loves to DJ, listen to music, and hang out with friends!
Vanessa Argonza
Coach Vanessa is a Lead Coach at Mindful Sports. Vanessa grew up in California and has played soccer her whole life. She has been working with kids for the last six years and enjoys being able to teach and play different sports with them! She is excited to have fun and get to know all the Mindful Sports children this season!
Mindful Sports believes in the importance of teaching mindfulness and self-regulation while helping kids have fun and learn how to play sports. Mindfulness practice is a research-proven method of helping children learn to manage stress and anxiety, improve focus, and increase their overall resilience. Teaching mindfulness through sports helps children:
Learn age-appropriate mindfulness skills in a fun sports environment

Build a foundation of self-regulatory skills to use during physical activity

Learn the rules and skills of sports

Be more prepared for athletic competition

Understand how to use mindful skills off the field
Mindfulness is paying attention to the present moment, without judgment, and the continuous return to that moment. Breathing and awareness exercises help children learn to be okay with how they feel.  Mindfulness can help with stress, fear, and anxiety. Mindful skills can also improve focus and strengthen overall resilience. Research on children's mindfulness on and off the field of play shows positive and promising results.