Teaching age-appropriate mindfulness through sports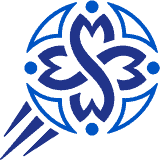 From our headquarters in Brooklyn, NY, Mindful Sports offers after-school programs and summer camps for children; and provides online certification courses for coaches on how to teach mindfulness to young athletes.
Whether your child is playing a sport for the first time or is competing at a travel or showcase level, Mindful Sports is a great way for them to learn valuable emotional regulation skills and have a ton of fun!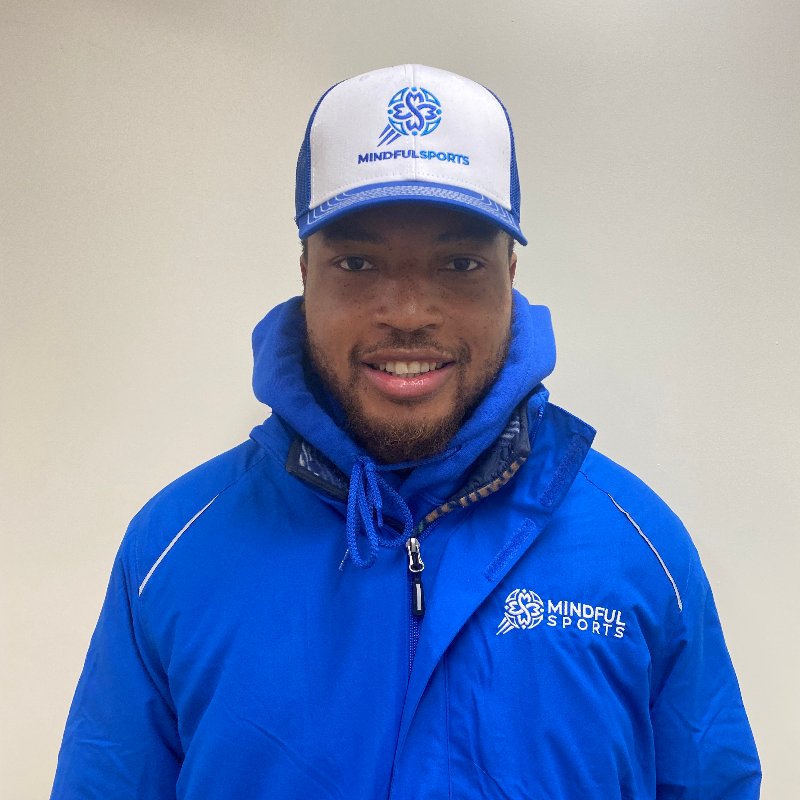 Davone Mature
Coach Davone (as he says, "say it like Seven!") is a Field Supervisor and Lead Coach at Mindful Sports. Davone's background is in skateboarding, which he has been doing for 19 years. Davone loves all sports, especially soccer, flag-football, and all of the creative physical education games we play at Mindful Sports. His dream is to continue to help children discover joy when they are playing their favorite sports, in the same way he feels joy when skateboarding. Coach Davone is originally from the Boston area in Massachusetts.
Mindful Sports believes in the importance of teaching mindfulness and self-regulation while helping kids have fun and learn how to play sports. Mindfulness practice is a research-proven method of helping children learn to manage stress and anxiety, improve focus, and increase their overall resilience. Teaching mindfulness through sports helps children:
Learn age-appropriate mindfulness skills in a fun sports environment

Build a foundation of self-regulatory skills to use during physical activity

Learn the rules and skills of sports

Be more prepared for athletic competition

Understand how to use mindful skills off the field
Mindfulness is paying attention to the present moment, without judgment, and the continuous return to that moment. Breathing and awareness exercises help children learn to be okay with how they feel.  Mindfulness can help with stress, fear, and anxiety. Mindful skills can also improve focus and strengthen overall resilience. Research on children's mindfulness on and off the field of play shows positive and promising results.